Florida Beach Access Condo Rental (850) 865-7186
Bluewater Condominium Rental And Condominium Cleanings is focused on creating the best experience possible for our guests (and future friends). Bluewater Vacation Rentals would like your Florida vacation to be memorable.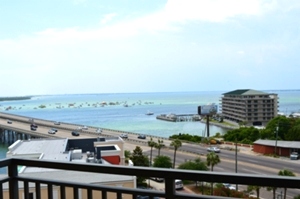 Destin Florida Condo Rental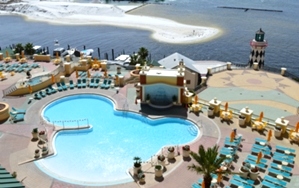 Emerald Grande - Florida Condo Rental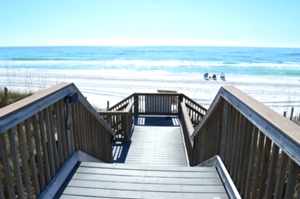 Huntington By The Sea Vacation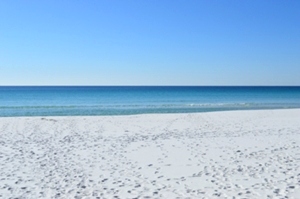 Pelican Beach - Florida Condo Rental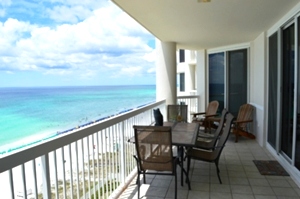 Silver Beach Towers Vacation Rental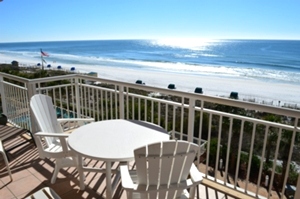 Destin Towers Vacation Rental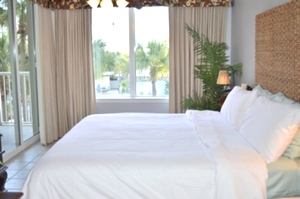 Destin West Vacation Rental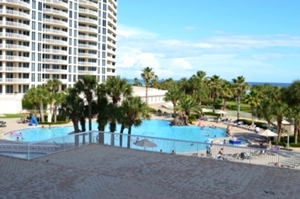 Silver Shells Saint Maarten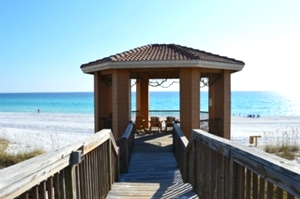 Mediterranea by the Sea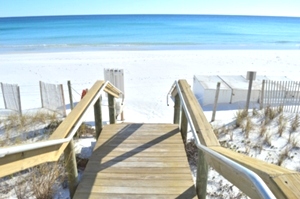 Shoreline Gardens Vacation Rental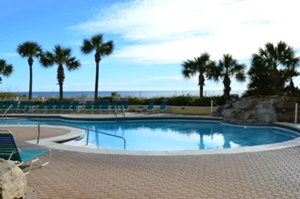 Jade East Beachfront Vacation Rental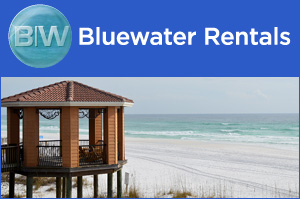 Florida Condo Rental Management

Florida Vacation Rentals (850) 865-7186
Destin, Florida is rated one of the most beautiful vacation stays in America. Stay with Blue Water and you will see why our visitors become friends. And our friend love coming back to visit. Take advantage of Bluewater Condominium Rentals repeat guest loyalty program. Friends and Family. :)
Call for availability: (850) 865-7186
Welcome To Destin, Florida   Vacation Rentals By Blue Water !